Aviation wallpapers
The aviation covers several flying vehicles by motorized means or in free flight. The aviation diversifies mainly between commercial and recreational. With over 100 years, it still makes people dream as it was over a century ago. It is the symbol of the conquest of the sky.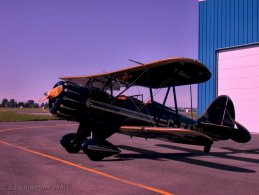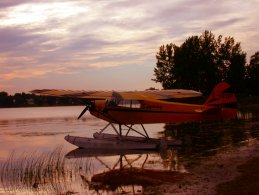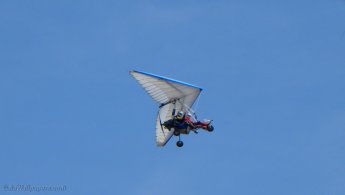 About the Aviation wallpaper gallery
The Aviation wallpaper gallery contains images or photos that can be downloaded for free and used as background on your computer, desktop or mobile device.
The Aviation wallpaper gallery contains 3 high quality wallpaper galleries. This wallpaper gallery is a sub-gallery of the Desktop Wallpapers gallery. This gallery includes the following topics: Airplane, Aircraft, Seaplane, Ultralight.
All desktop wallpapers in the Aviation wallpaper gallery are free for your personal use.